Florida Construction
Career Days 2023!
IN PARTNERSHIP WITH
Florida Construction Career Days is coming to you this year. Florida has come together to design an experience that's brand new. You can visit from anywhere and as often as you want. Florida Construction Career Days is happening here, virtually!
Features
Immersive Videos
Interactive Experiences
Introductions to Experts
Fun Activities
Contests
Scholarships
360 Visuals
About FLORIDA CONSTRUCTION CAREER DAYS
As more people relocate to or visit Florida, the demand for qualified construction workers grows. The booming population calls for additional housing, business expansion, and improved roadways. Rapid population growth and expansion require skilled workers, so now is the time to join the construction industry.
Transportation industry officials responded in 1999 by creating Construction Career Days. The nationwide educational outreach program is designed to cultivate interest in high school students for a wide variety of skilled construction careers. The local events give students the chance to get a feel for the field by participating in activities like operating machinery and speaking to experienced industry veterans.
Our events are organized by transportation industry partners from the public and private sectors. Nearly all 50 states hold at least one event. Currently, Florida holds events in the Fort Lauderdale, Jacksonville, Tampa, Pensacola, and Orlando areas.
Partner agencies and organizations responsible for the event include the Florida Department of Transportation, the Florida Transportation Builders Association, the Suncoast Utility Contractors Association, the National Association of Women in Construction, and the Federal Highway Administration.
As you explore this website, we hope that you, too, may consider a career in the rapidly expanding construction industry.
Watch Learn More. Check Out
Some of Our Videos!
Who We Are
Employees at Their Best
DRMP employees at their best! Meet Ty Brown, a multi-faceted American hero.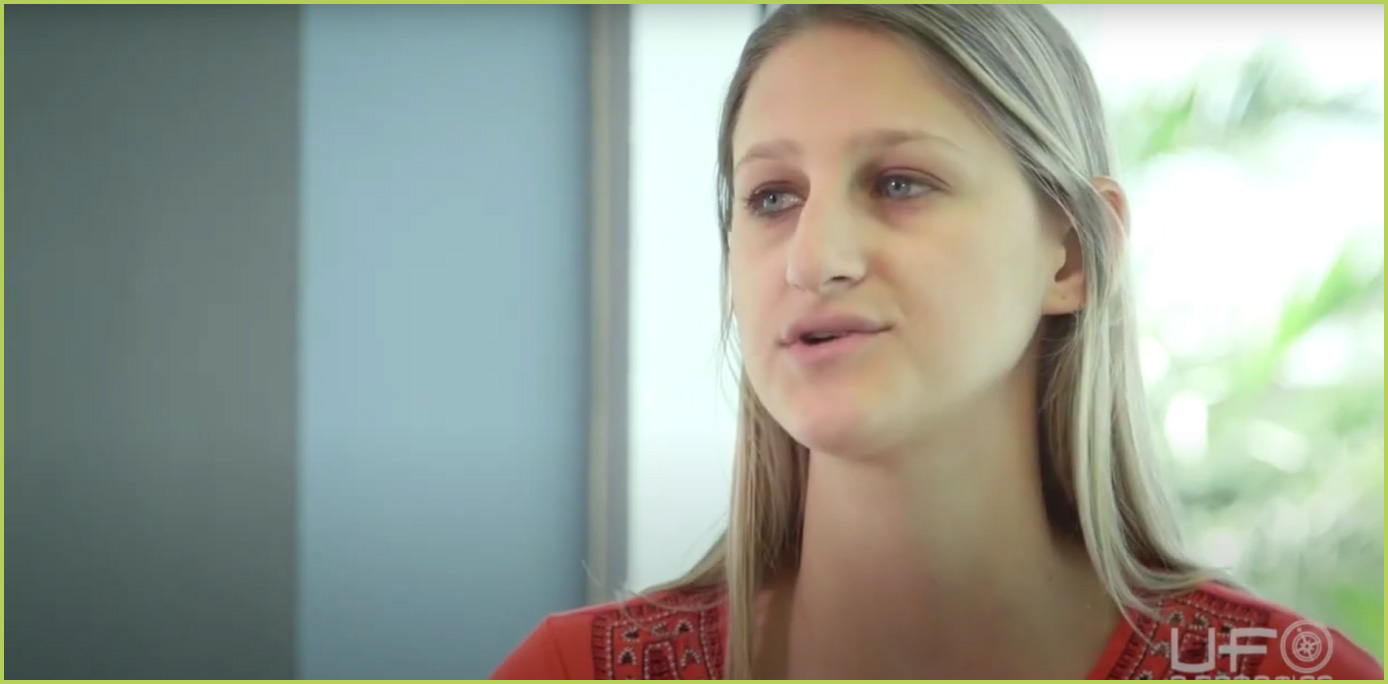 Construction Careers
UF Geomatics
UF Alumnus talks about love for their job and the adventures they encounter every day.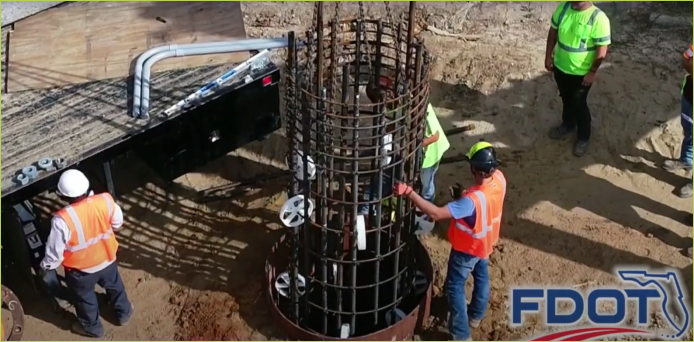 How We Do It
Drilled Shaft Construction
The importance of drilled shafts in installation of traffic signal systems.
Florida Statewide CCD
gives special thanks to
Principal Supporting Partners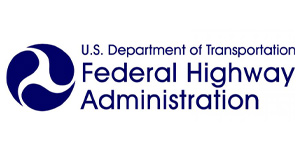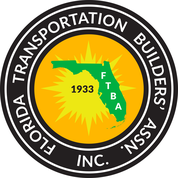 Major Statewide Sponsor

Website/Virtual Sponsor 2021
Virtual Sponsors 2021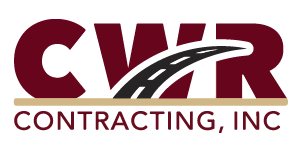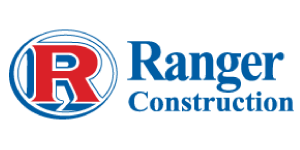 Scholarships Sponsors 2021
In-Kind Sponsors 2021